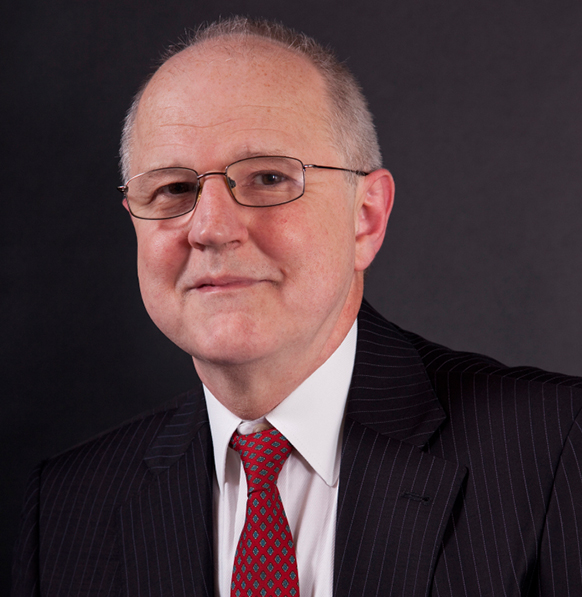 | | |
| --- | --- |
| Name | Simon Cunnington |
| Birthday | |
| Nationality | British |
| Language | English |
| | |
| --- | --- |
| Phone | 020 7224 3670 |
| Email | |
| Address | 99 Harley Street, London, W1G 6AQ |
BDS - Guy's Hospital, London 1979
1986 - MSc speciality training Northwestern University Chicago
1986 -1994 Senior Lecturer in Dept of Conservation, Eastman Dental Hospital
1991 - First European to pass the American Board of Endodontics written examination
1996 - achieved Diplomate status of the American Board of Endodontics
1997 - 2001 - Senior Executive Officer of the Langham Endodontic Study Group
1998 - Member of the College of Diplomates
1999 - placed on UK GDC's Specialist List
1999 - 2005 - BES Representative on the ESE Executive
2000 - 2005 - British Endodontic Society Representative on the SAC Restorative, (RCS Eng)
1986-1994 part time in private practice limited to Endodontics
1994-1999 full time single practice in private practice limited to Endodontics
1999- to date Full time Endodontic specialist in private practice
AAE: American Association of Endodontics
ABE: American Board of Endodontists
College of Diplomates: College of the American Board of Endodontics
ESE: European Society of Endodontolgy
ADSL: American Dental Society of London
ADSE: American Dental Society of Europe
BES: British Endodontic Society
LESG: Langham Endodontic Study Group
Papers have been published on:
Endodontic techniques
Surgical techniques
Quality of Obturation methods and development of new techniques
Treatment of traumatised immature teeth
Development of an in-vivo model system to study vertical root fracture
Has lectured extensively in the UK and abroad and runs Hands on Courses on many Endodontic themes.
Papers have been presented at the Chicago Midwinter Meeting, the AAE annual sessions, the ESE biannual meetings, at both the scientific and regional meetings of the British Endodontic Society, the Royal Colleges of England and Scotland and for the Irish Endodontic and Dental Societies and for local Dental meetings.
He has active in the last three years in providing short hands on courses with the new rotary preparation systems.